The trusted currency platform for central banks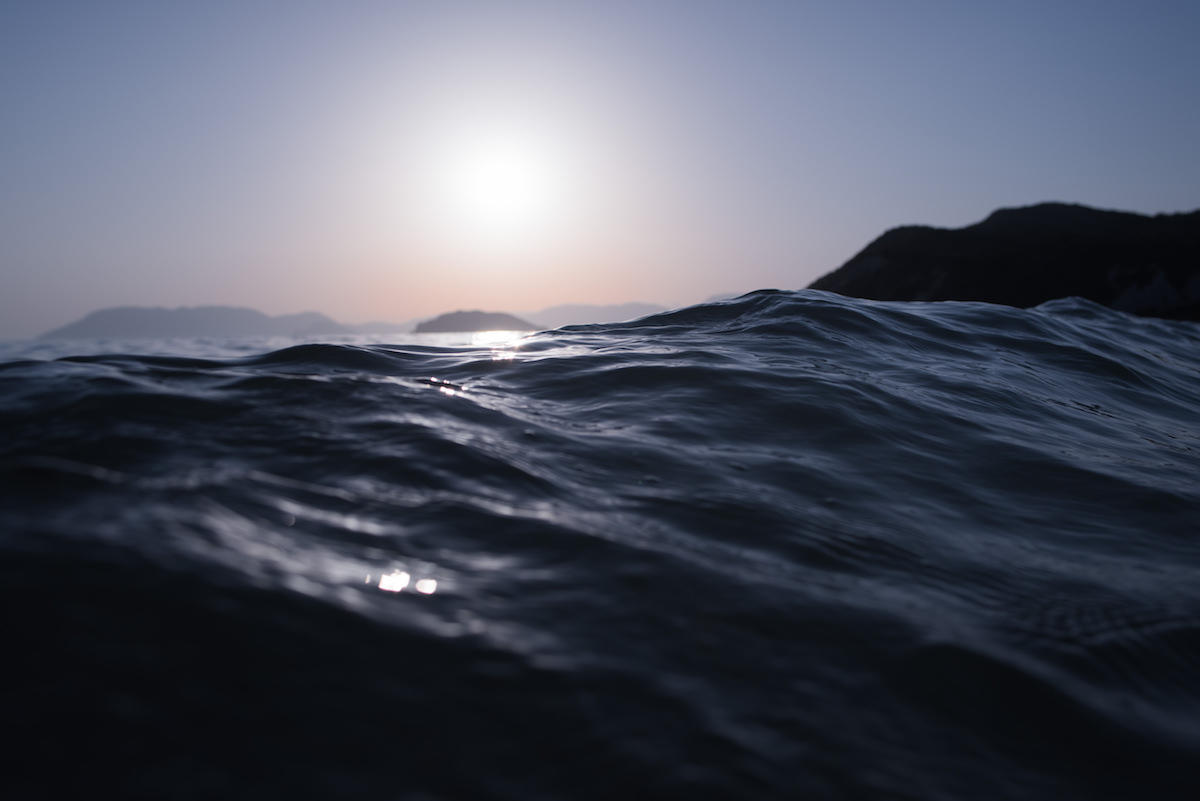 Why Soveren?
Soveren has reimagined international banking.
Frictionless instant global payments.
Soveren infrastructure allows for zero transaction cost, zero risk, instant international payments between all banks in participating jurisdictions.
Soveren allows central banks to create uniform exportable currencies to give greater reach to their financial institutions.
01. Trust
Soveren has been designed to be trusted from the core.
02. security
Soveren is as secure as the existing banking network.
03. cost
Zero transaction cost (frictionless) international transfers.
04. speed
Instantaneous transfers.
What is Soveren?
A new global private digital currency infrastructure for greater regional economic stability, investment and trade.
Soveren is a service open to central banks, that allows standardisation of newly created export currencies. This allows payments between jurisdictions without the need for nostro vostro accounts.
Soveren is based around an RTGS or Real-Time Gross Settlement system that connects one or multiple central banks.
ENABLING export CURRENCies AND FINANCIAL SERVICES EXPORTS
Soveren allows financial centres, both regional and global, to create currencies for export to other jurisdictions. These currencies can be used alongside local fiat currencies for trade and finance purposes or can even replace local currencies should the importing nation so desire.
Financial centres exporting Soveren currencies stand to benefit from exporting the financial services associated with the export currency.
Who is Soveren?
We are a team of financial experts with backgrounds in finance, markets, economics and start-ups.
Between us we have changed the international financial infrastructure previously, run currency infrastructure, authored popular books and created and studied start-ups.
We love to make a ruckus and move things forward.
We have all created global change before.
We are enjoying doing it again.
Director and Cofounder
Director and Cofounder
and others.